"Advocating and Providing Optimal Health and Wellness"
STAR's Vision:
"Strive to transform the health and wellness of minority communities as a leading faith and community based organization on local, national, and global levels."
STAR's Mission:
To advocate and provide optimal health, and wellness to the underserved and at risk minority communities in a holistic, faith centered environment.
STAR's Value:
We address unfairness and gaps in service delivery for minority women and men at risk or living with HIV/AIDS and other Sexually Transmitted Infections (STIs), Diabetes, Cancer, Heart Disease, and other illnesses. Services at STAR are provided in a culturally sensitive and linguistically appropriate environment. We maintain the belief that empowering the communities we serve to make healthy lifestyle choices increases health and wellness.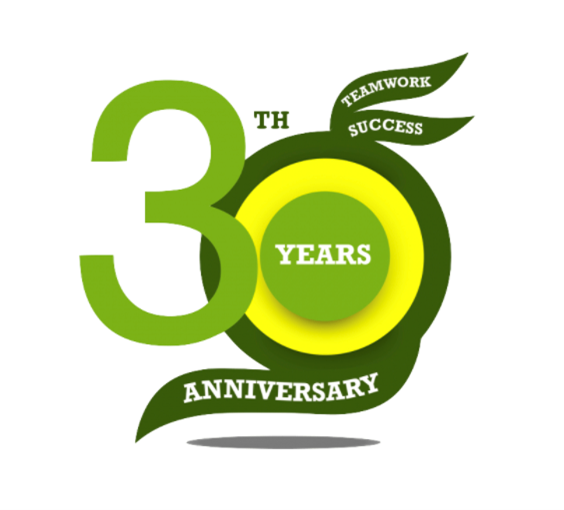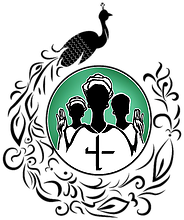 Upcoming Events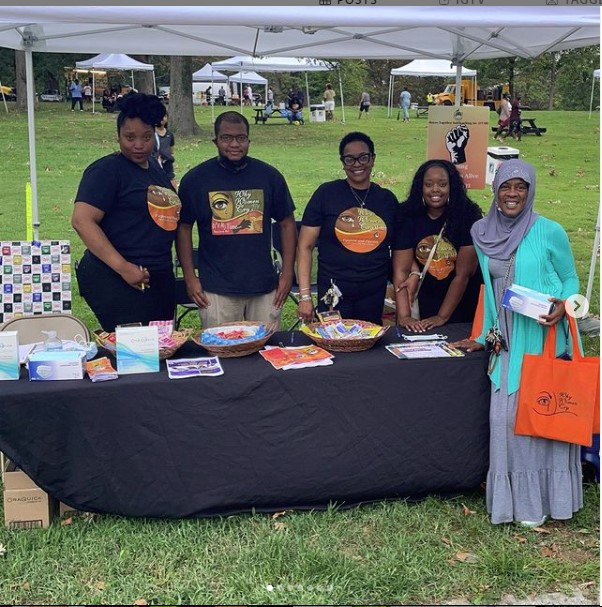 Know Your Status
HIV Testing and Prevention Education
Wednesday December 01, 2021
Testing from 12-4pm at Coppin